AGC Legal is a small business established to provide high-quality executry and estate administration services to the legal community and private individuals. The services are provided by Gail MacLean, a qualified Scottish Executry Paralegal who has a Specialist Paralegal qualification in Wills, Trusts & Executries from Strathclyde University and is a member of the Society of Trust and Estate Practitioners. Gail has over two decades of experience providing efficient, professional and compassionate estate administration services for a range of clients.
---
For individual clients AGC Legal can: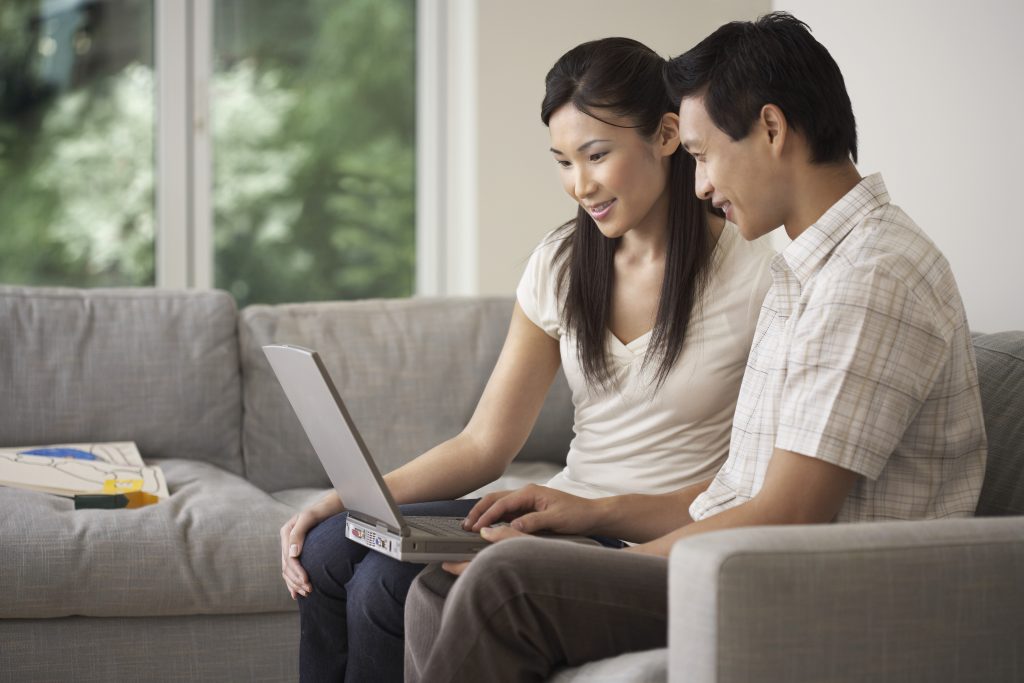 help you deal with the estate of someone who has died up to the point of Probate – or Confirmation as it is known in Scotland.
help you if you are executor in someone's will and you need to know what to do now that the person has died.
help you find a suitable solicitor should you require a full estate administration service and you aren't able to deal with it yourself.
For more information see our Personal Services page
---
For business clients AGC Legal can: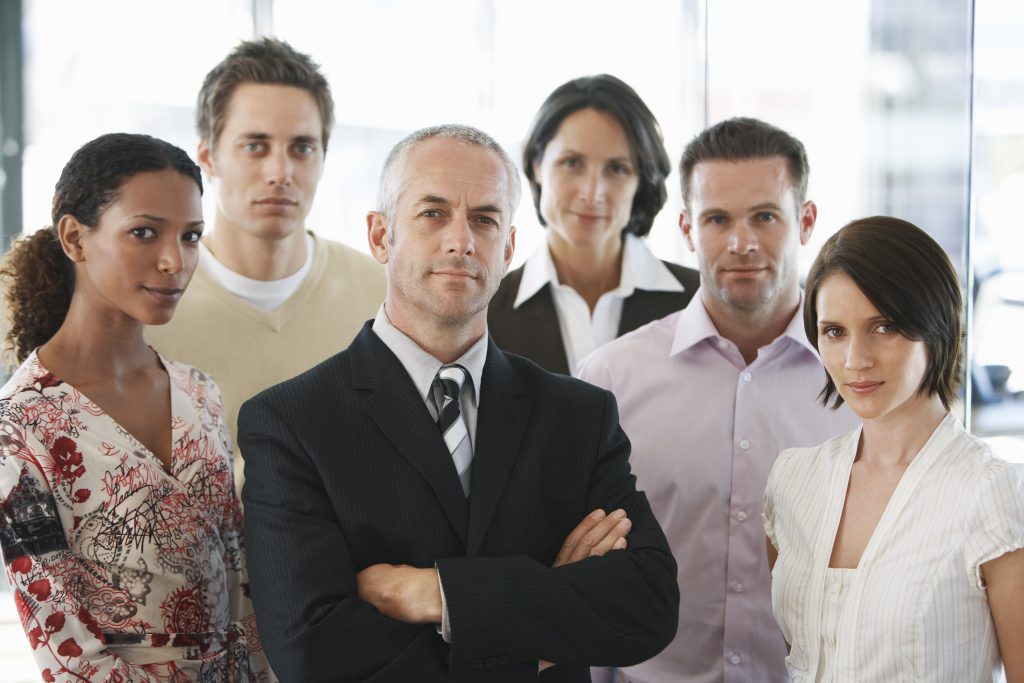 provide ad hoc estate administration services to your law firm on a job-by-job basis.
provide freelance executry paralegal services to your private client team.
Provide out-of-office services to your law firm – such as registering a death, arranging a funeral, empty property searches for estate papers, taking will instructions, etc.
For more information see our Business Services page
Contact AGC Legal for any of your estate administration needs.